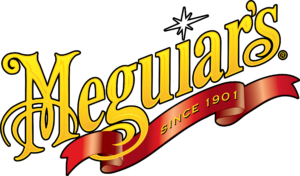 Every year, exhibitors – who exhibit or offer classic cars for sale – always look forward to the annual "Meguiar's Concours d'élégance".
A highly professional jury of Belgian and Dutch experts in the field of classic cars select the three most beautiful cars on display in three age categories.
from 1885 to 1955
from 1956 to 1975
from 1976 to 1990
Additionally, they also award – over all the years of manufacture – a prize for "The Best Car of the Show".
The results of Meguiar's Concours d'élégance at the Antwerp Classic Salon 2017
Category 1885-1955
HRG Aerodynamic Prototype, 1939 of Promotor Classic (I)
MG TC, 1940 of Coppa Classic (B)
Fiat 1100 TV Pininfarina Serie 1, 1954 of Montini Automobili (I)
Category 1956-1975
Volvo 1800S "Volvoville", 1966 of Collection by Vermant (B)
Shelby GT500KR Cabriolet, 1968 of American Vintage Cars (B)
Fiat 600 Multipla Taxi, 1969 of Evolution Drive (I)
Category 1976-1990
Toyota Landcruiser BJ43, 1978 of Oldtimers Dirk Gilis (B)
De Tomaso Pantera GT5-S, 1986 of Speed 8 Classics (B)
Mercedes-Benz 280SL, 1982 of Luc's Cars (B)
Best of Show
Alfa Romeo 6C 2500SS Touring, 1951 of Dockx Rental
Winner of the trophy "The Best of Show": Dockx Rental with a 1951 Alfa Romeo 6C 2500 SS Touring.